Pastor John Bjorge
Lead Pastor
Pastor John Bjorge was born and raised in a pastor's family in Minnesota.  He is a graduate of St. Olaf College and Luther Seminary, was ordained in 1990, and holds his doctorate in biblical homiletics.  He has a passion for proclaiming God's transformative message of grace and teaching in ways that "delight, inspire, and are relevant."
He has taught preaching at Luther Seminary and has been very involved in various ministries and boards. He has served congregations in Portland, Montana, and Minnesota before coming to FLRB in 2007.
He loves to ski, travel, and be together with his family. He is married to Jill Ballo and has three tween/teenage children: Jack, Kirsten, and Peter.
Pastor John came to FLRB after coming from MN to interview and, in his words, "realizing [he'd] just met the most wonderfully Spirit-filled, Christ-centered, passionate group of people he'd known, [he] felt called by God to lead the ministry team at FLRB."  He thought if the rest of the church was filled with this kind of people, imagine what God could do?  His motto is that "the church in incomplete without you!"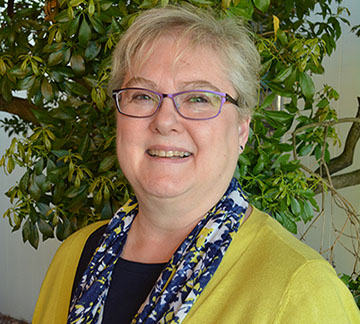 Kären Beasely is the Director of First Lutheran Church's Preschool and has been both a teacher and director since 1988.
"I have always loved working with children of all ages and had planned on being a teacher, but it wasn't until I had my own children that I realized my passion for teaching rested in the youngest of learners," she says.
"There is an openness and excitement in the eyes of these young learners when they experience something for the first time….I love being a part of their learning.
"We have wonderful families and a great staff here at First Lutheran, which makes coming to work a blessing each day!"
Kären studied at Pacific Lutheran University and WSU and has a degree Early Childhood Education and Human Development.
She  is a member of FLRB and an active member of the greater Shoreline community. Married to Scott Beasley, they have three grown children, plus five grandchildren.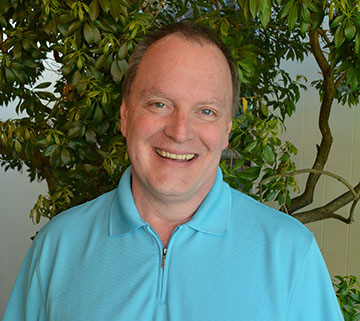 Mike Harris is FLRB's Office and Facilities Manager. He and his wife, Laurie, live in Edmonds and have two grown children, Shaunna and Kevin.
Mike enjoys playing bass in the church praise band and attempting to fly radio control helicopters. Laurie works at Trinity Lutheran in Lynnwood at the child daycare center. They both enjoy walking their dog, Kali, and getting together with relatives and friends. "
I have been a member of FLRB for 22 years and a staff member for 14 months. I enjoy working with the other staff members and various interactions with the preschool children that stop to say "hi" or wander into my office  in search of treats or to share some of theirs.
My ministry calling is to be "hands of service" and I enjoy expressing that in my position (office & facilities manager) or for other areas, such as Lutherwood, playing in the church praise band, etc.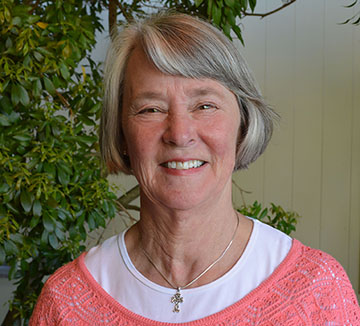 Cathy Thomas, FLRB's Parish Nurse, has a passion for health and serving Jesus and this has led her to Parish Nursing.  She is a registered nurse, oncology certified, and recently retired.
"I feel the Lord has blessed me with skills and gifts, with love and caring, and what a joy it is to combine them all and serve in a church I love!  FLRB is an amazing church to be a member of, and to serve!"
Health Ministry and Parish Nursing address not only how a person heals, but also asks, "What keeps people well and how can we assist in that process".
Cathy serves as:
Caring Ministries Leader
Stephen Ministry Leader
Prayer Teams Leader
Nourishment Ministry Leader
Eucharistic Ministry Leader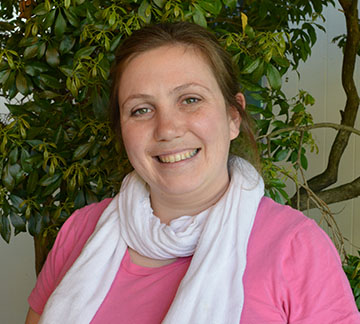 Terry Baird is the Faith Formation Director. Terry graduated from Trinity Lutheran College with a BA in youth and family ministry.
As the Faith Formation Director she ministers to the children, youth and families of the congregation. Faith Formation is a lifelong process and it is important that children and youth know that they are loved and valued by God.
Terry is married to Jimmy Baird and they have two young sons Liam and Seth.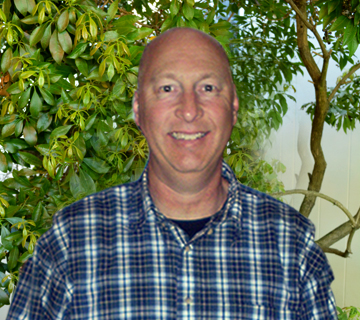 Rob McCuistion moonlights as the Communications Coordinator, which entails creating graphics for our website and TV monitors, and managing website content and outgoing communications.
Rob is married to Cindy and has 3 sons – Spencer, Ben and Nic. They have been members of FLRB since 2009 and live in Shoreline.  During the day he is a Business Analyst at Premera Blue Cross and he also coaches local youth soccer.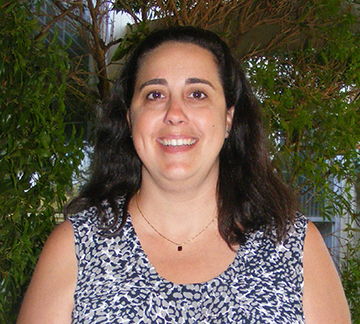 Karen Ewing is the Bookkeeper/Accountant at FLRB. She is an experienced traveler, having lived in many places around the country since her father was in the Air Force. She and her husband have now settled in Seattle, and have a young daughter.
When she isn't busy carpooling her daughter, Karen enjoys reading, biking, and all sorts of sewing and crafts.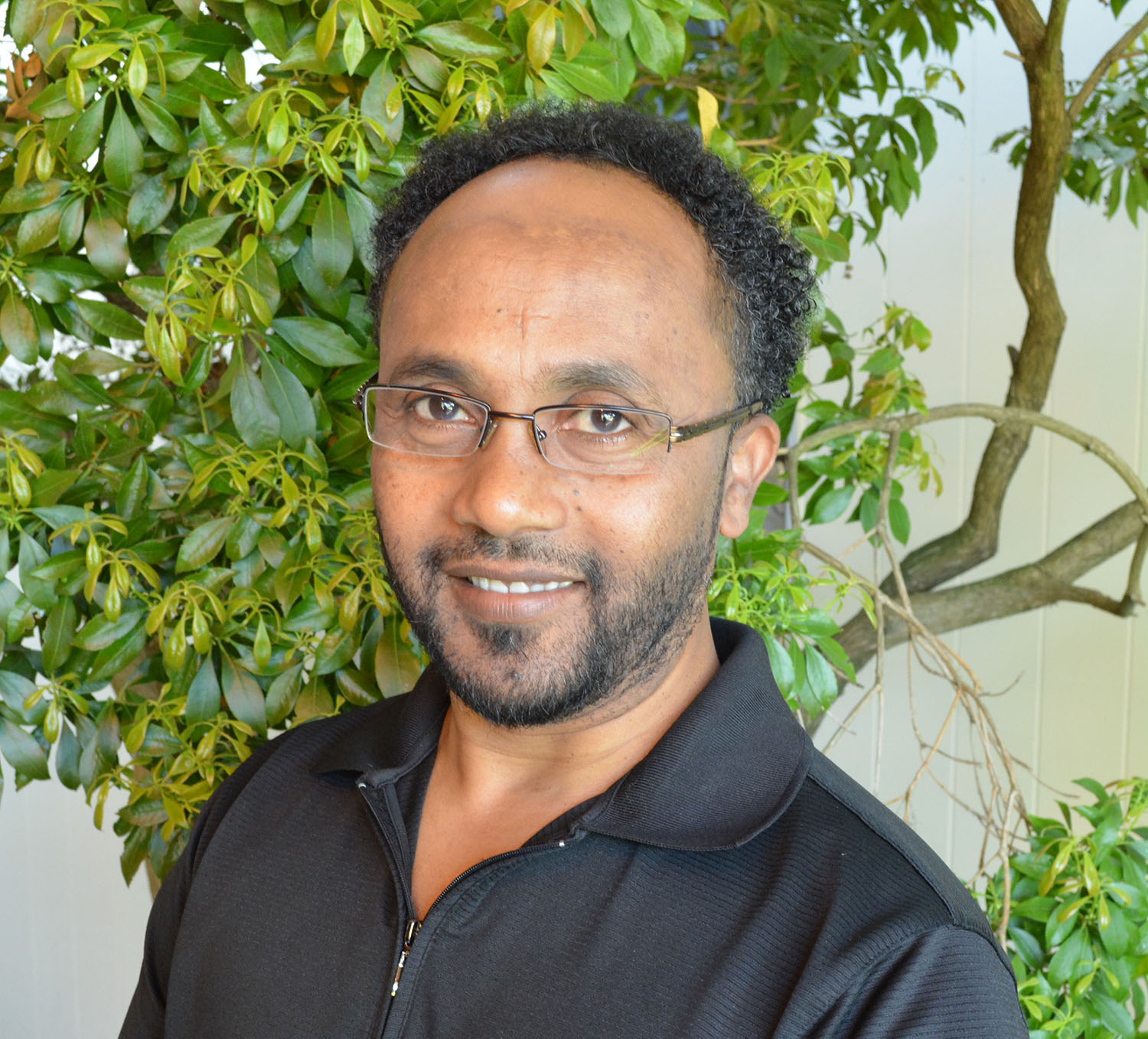 Girmai Behre is the facilities manager at FLRB and keeps the church and Preschool running smoothly.
He brings a commitment to excellence in all his work and does everything to the Glory of God. Girmai has a powerful faith story and enjoys sharing his faith with others.
He also feels privileged to work in a place where he can work beside other Christians.
Girmai, a native of Ethiopia, was born into a Christian family where his parents taught Girmai and his brothers and sisters the importance of the Christian faith. When he left Ethiopia as a young man, his mother told him that no matter where he lived, to make sure that he followed Jesus.
Girmai now lives in Mountlake Terrace with his wife and his two children.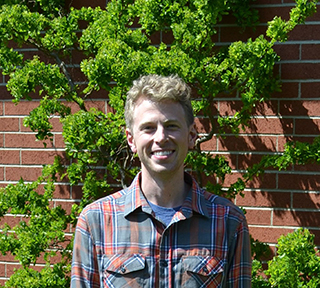 Joel Bevington is a native of the Pacific Northwest, and is currently pursuing a DMA in choral conducting from the University of Washington, where he conducts the University Singers.
Joel received his B.M. from Wheaton College, IL in organ performance and his M.M. from Emory University in organ and sacred music. While teaching music in New Orleans, Joel attended Louisiana State University in Baton Rouge and received a second M.M. in choral conducting.
His immediate family lives in Albany, Oregon including his sister, Erin, and parents, Michael and Susan. Joel enjoys the outdoors and is so happy to be back in the Pacific Northwest close to his family!