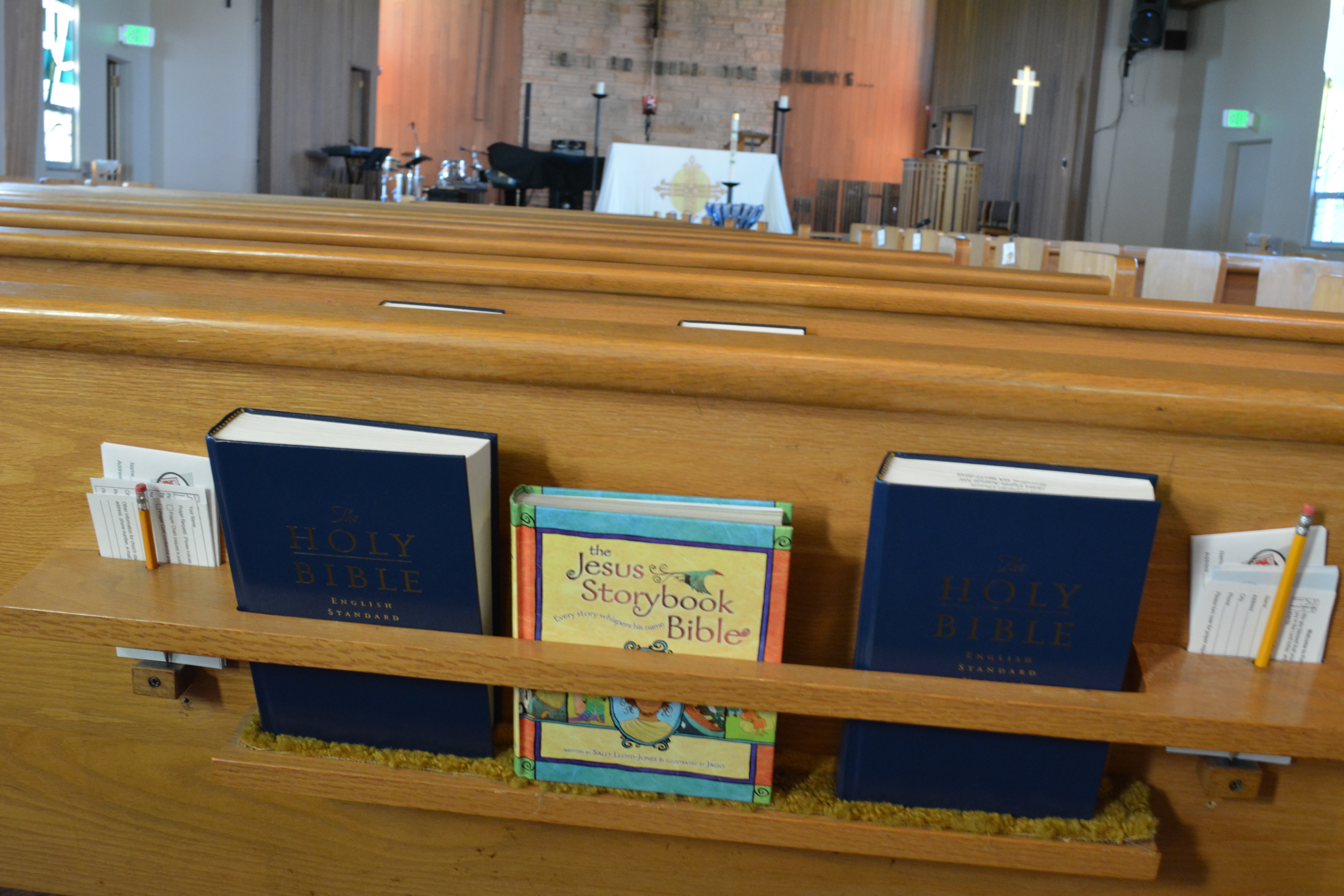 Sunday Worship Schedule
Classic Worship – 8:30 / Education Hour 9:45 / Praise Worship 11:00
Lent February 14th-April 1st
Ash Wednesday
Ash Wednesday — This is a time where we remember our mortality and that "from dust we have come and to dust we shall return."
February 14 6:30 pm Ash Wednesday Service
Wednesdays during Lent
Each week Pastor John will be presenting a different aspect of his learnings while on last year's sabbatical.
February 21st through March 21st:
5:45 pm Soup Supper
6:30 pm Lent Worship Services
Holy Week
Palm Sunday — This day marks Jesus' entrance into Jerusalem and begins his journey to the cross.
March 25 8:30 am Classic Worship 11:00 am Praise Worship
Maundy Thursday — At this service we remember Jesus' command to love one another as He loved us. We also remember His last supper.
March 29 7:00 pm Maundy Thursday Service
Good Friday — Good Friday remembers the somber events of Jesus' crucifixion and his seven last words from the cross.
March 30 6:00 pm Family Service in the Upper Room.
This service is family friendly and covers all the importance of Good Friday in an interactive age appropriate way for all. This will be a great way for your family to experience Good Friday together.
7:00 pm Traditional Good Friday Service
Easter
Today we celebrate the resurrection of Jesus and how we are saved by his triumph over death.
April 1 8:00 am Classic Worship
9:30 am Classic Worship
11:00 am Praise Worship
Easter Breakfast served 9:00-11:15 am in the Fellowship Hall
This breakfast is a fundraiser for the youth trips.
Children are welcome to worship! Busy Bags containing soft toys, crayons and paper are available for children in the Narthex. Nursery Care – Nursery is available for children (age 3 months through 4 years) in the first floor education wing. An usher can provide directions. Get acquainted…Please stop in for coffee and conversation following worship. We gather in the Fellowship Hall and spend a little friendship time together. Simply turn left as you leave the sanctuary.