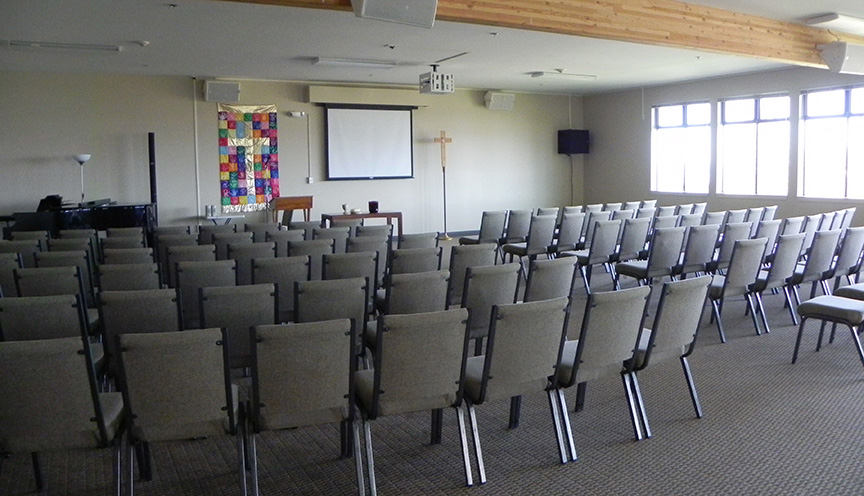 New Community Teaching (Sundays at 9:45)
Do you have questions about God, faith, what it means to be a Christian?
Are you looking for a church home, but would like to check things out before making a commitment?
Are you grappling with some of the larger issues of life?
Would you like to deepen your faith and grow and develop as a follower of Christ?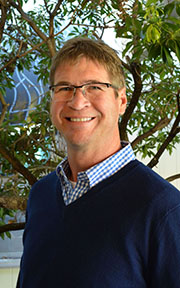 If so, then please come to our New Community Teaching which is held September through Spring in the upstairs room.  Each Sunday, beginning September 25
th
, you are invited at 9:45 a.m. to the Upper Room for an hour of teaching that is meant to refresh your soul and be relevant to your daily life. Through a mix of humor and insight, Pastor Bjorge opens up God's Word and offers a 45-50 minute teaching that is meant to make your hearts come alive to God's presence in your life and the world.
. This year he will teach on subjects such as Getting Into the Game: Living out of our Spiritual Gifts (spiritual gifts will be an emphasis at FLRB this year), What Would Jesus Say About It, and other topics. This year Pastor John will have other speakers take over, on occasion, while he teaches Confirmation. Generally he will teach four weeks and take two off to be with the Confirmands allowing others to share their passions.
Coffee and refreshments are provided.