Mission Statement
We are God's people, living, loving and serving as Jesus did…so that the world may know Him.
First Lutheran of Richmond Beach is dedicated to inviting all people to discover a confident faith in Jesus, equipping them with a faith that works in real life, and sending them out as ambassadors and servants of Christ in the world.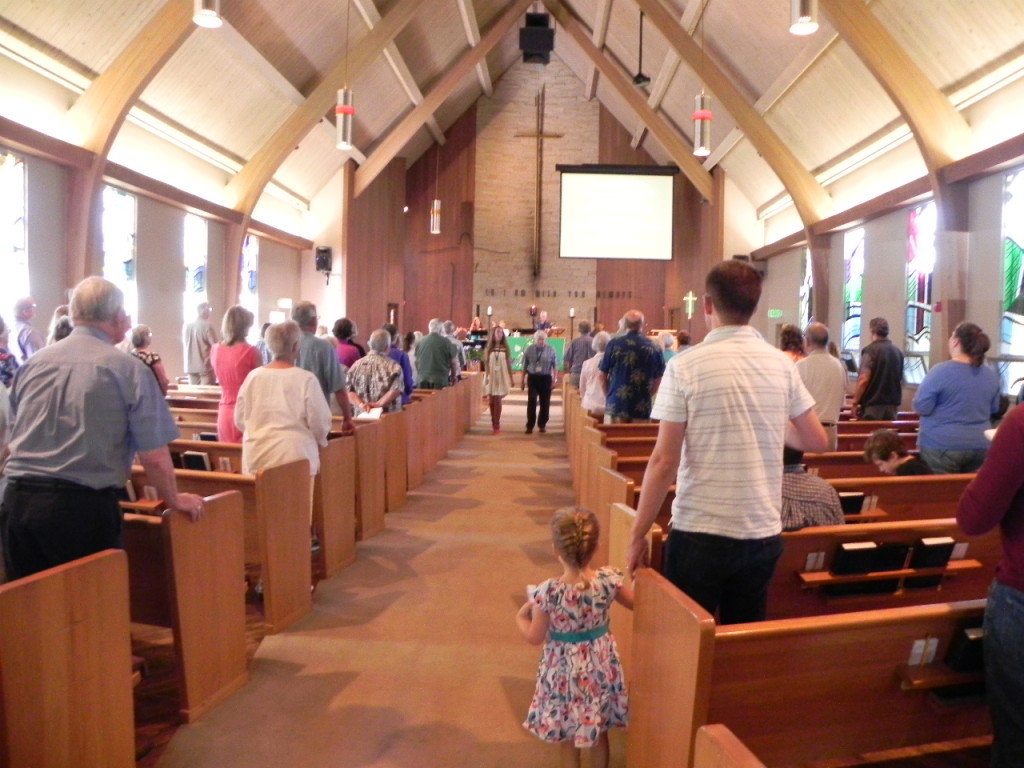 At First Lutheran of Richmond Beach, you will find a family of believers in Christ that desire to Grow, Connect, & Serve. 
We want to Grow in our spiritual faith and our understanding of the Bible.
We want to Connect with one another in fellowship and service.
And we want to Serve in the way that Jesus taught us to serve one another.
Upcoming Events
HOPELINK CAMPAIGN TO FEED LOCAL KIDS Food & fund donations collected in July and August Outreach offerings collected in July will be ...
Our Summer Worship Schedule begins on May 28. Classic worship at 9:00 followed by Praise worship at 10:30. No New ...